Stop Wasting Your Time!
Stop spending so much time pushing out proposals that you get ghosted on.
Have a call with a new lead that you are excited about? Do a dry run.
Practice anything and you get better. Plain and simple.
If you want to close more deals or feel more confident while on sales calls, you need to have more sales calls so that you...
Only send a proposal when you know that the deal is most likely won.
Have clarity that you understand all aspects of a project so that you don't undercharge.
Gain the confidence to sit in the silence (I have a simple trick for this).
Get all the details for the scope of work before sending tons of back-and-forth emails.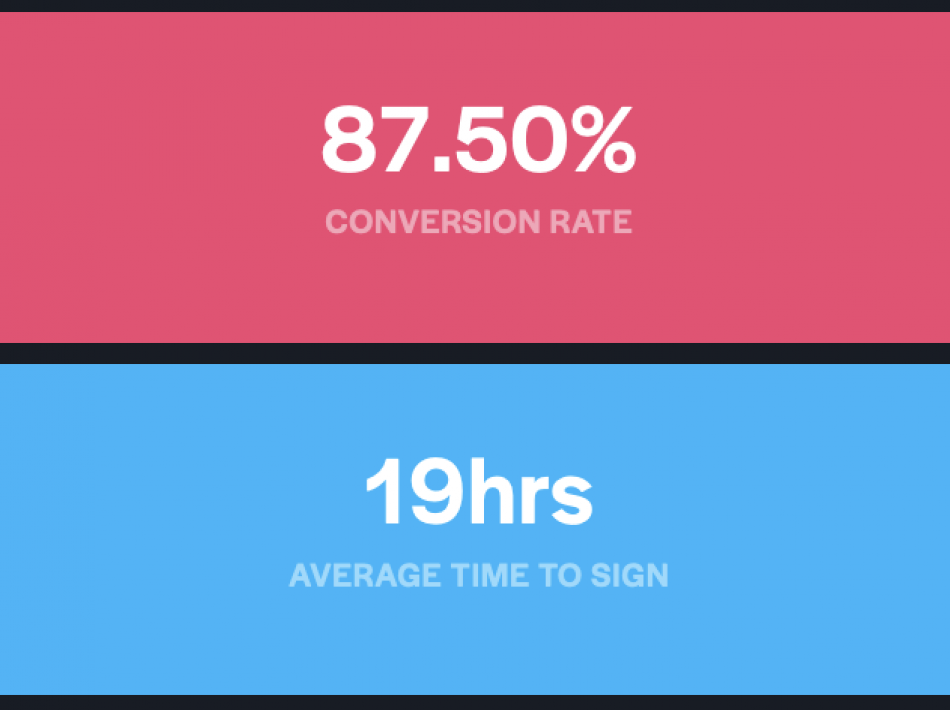 The more calls you have, the better you'll be. I've learned quite a bit over the past decade to close 85%+ of the proposals I send out. (This is directly from my Better Proposals account.)